First photo is about 70%, this next one is about 90% complete. Need work on more paint scratches.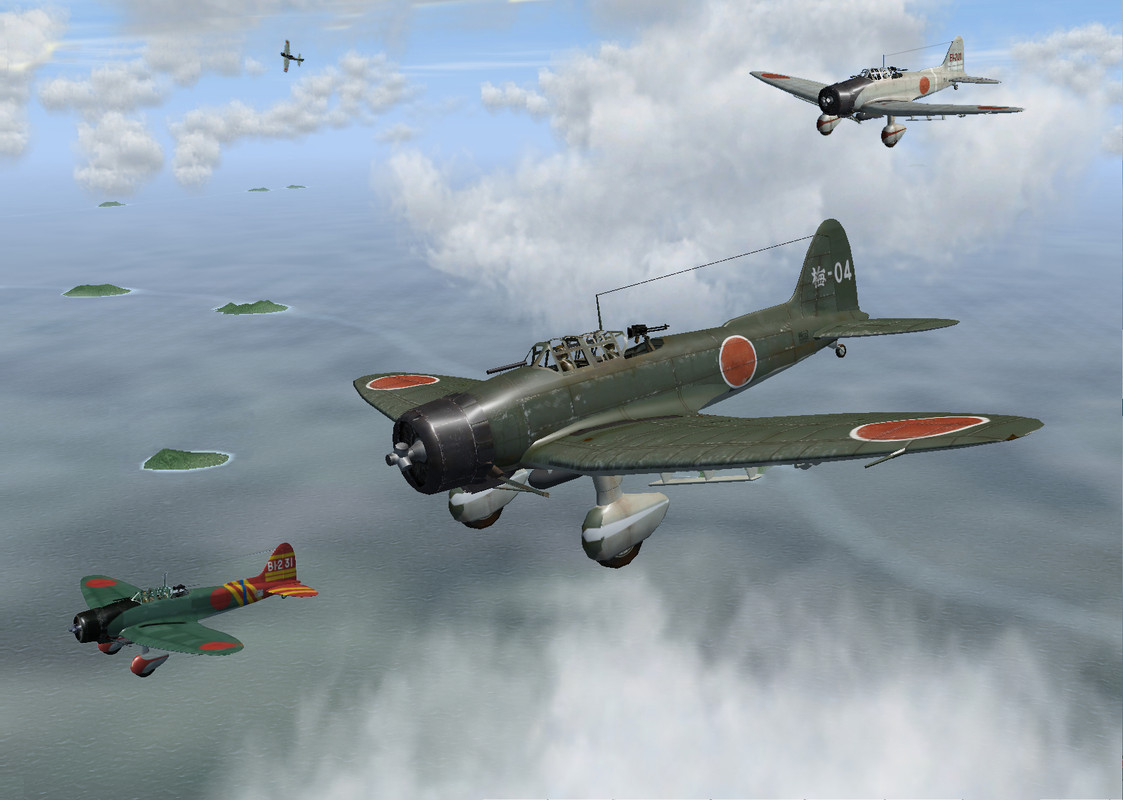 I think I'm finished with the paint chips. Now to find someone to be a crackshot tail gunner.
Once again, to see the actual colors of these screenshots, click on the pic and then click on it again when you are in PostImage view.
Then back arrow to come back to the Forum.