Hey gang/..
Took a few screenies of what I see flying the 64bit Mac version.
This has been happening for while now and thought maybe someone could pass it along to TPTB..
Between not being able to see cons against the dark terrains and these distractions that pop up, stay for a few minutes and like the clouds, disappear.. then wash, rinse and repeat, it makes it super hard to focus on flying and shooting etc..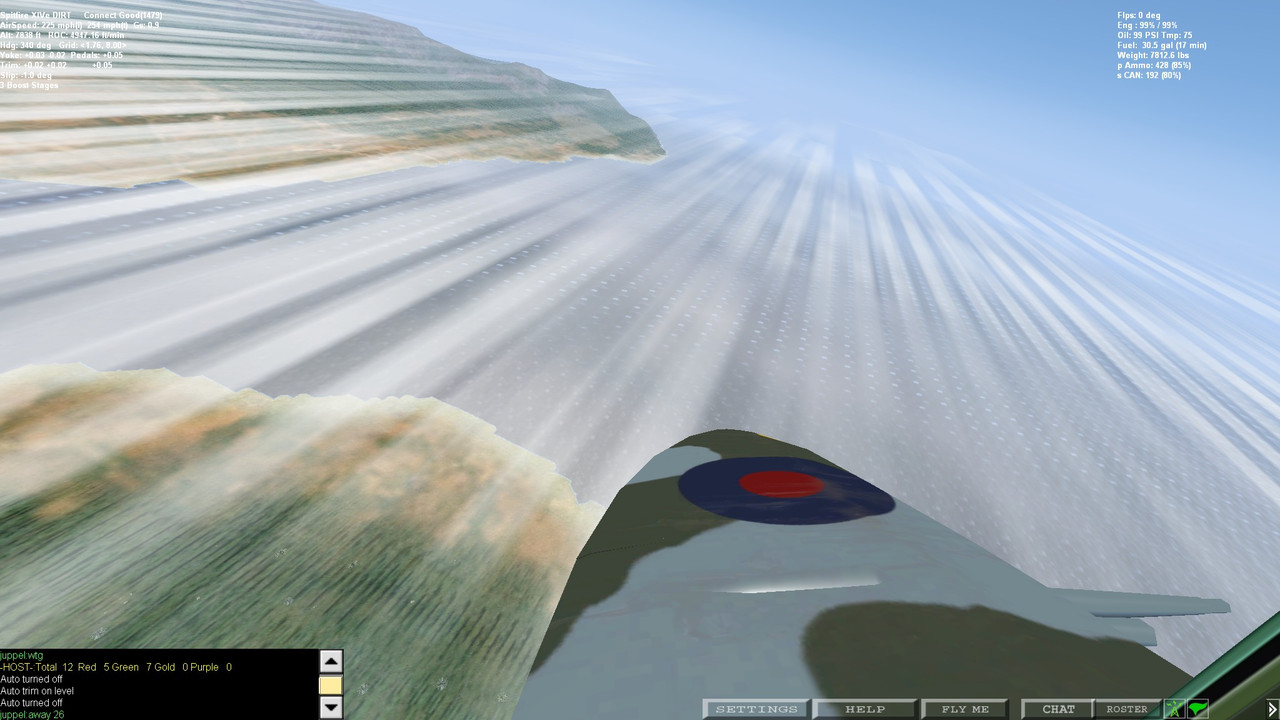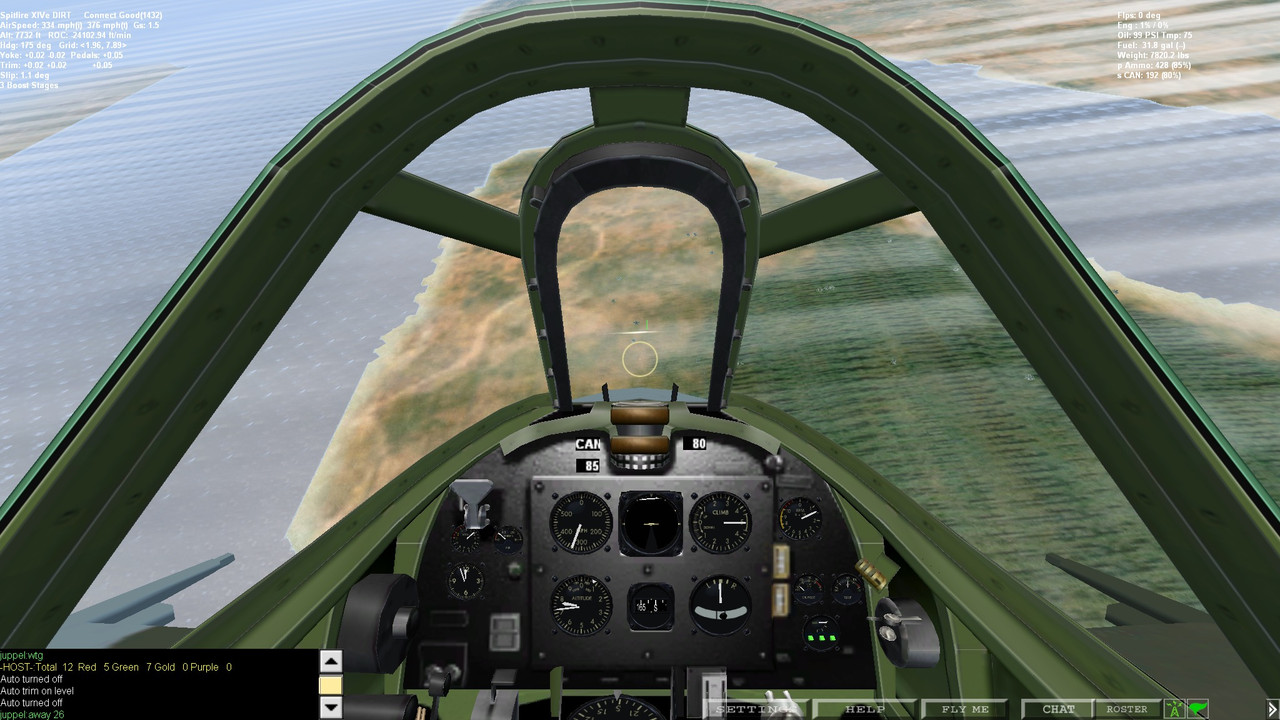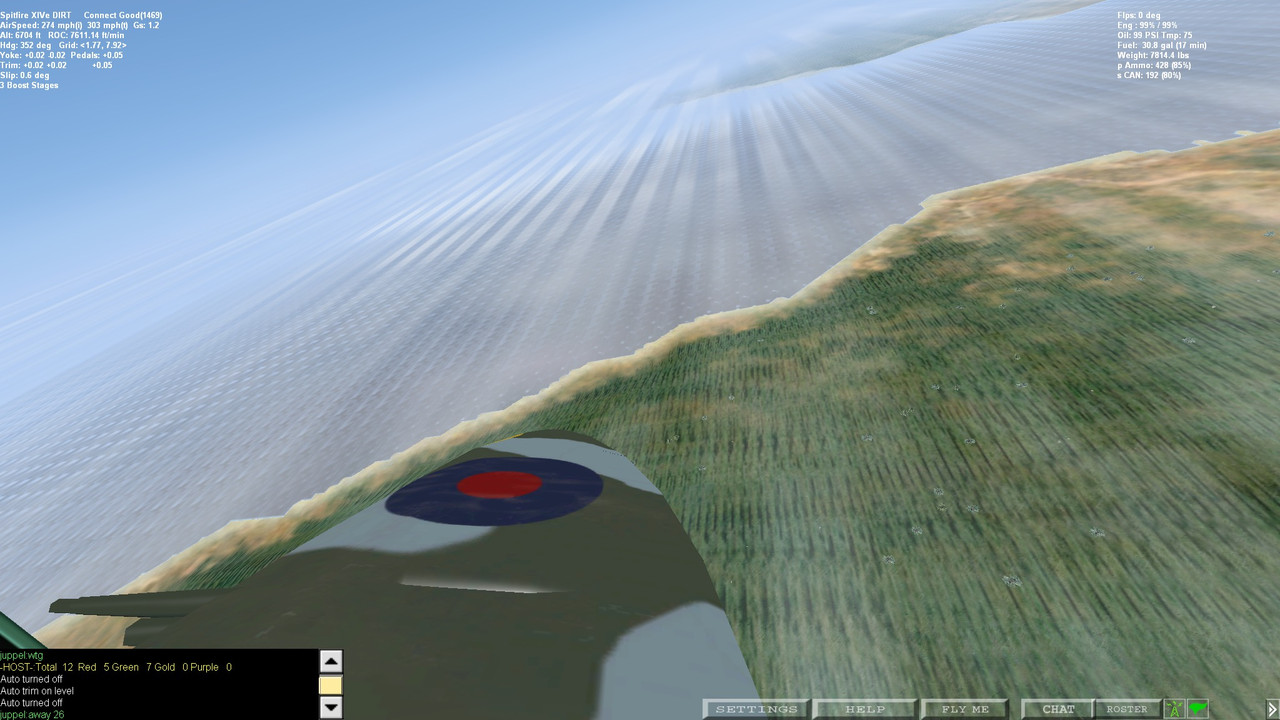 Any ideas?