Last things first, Robert.
U.S. can show the swastika. I wish the Germans would quit letting
their feelings get hurt and recognize HISTORY!
Thank you for looking over my skin. I see what you are saying, paint
less of the medium gray on the top wings.
I used several resources that seem to me just as correct as the 3-view
you showed. One resource is the captured 836017 which shows dark
landing gear covers as opposed to another image which shows light gray.
I'm pasting thumbnails of some resources I used ...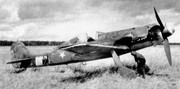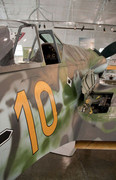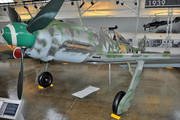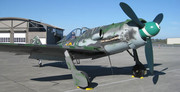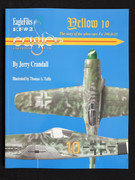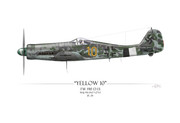 It's hard to choose which of these is best to use. Of course the first B/W photo helps,
but several are similar and use the medium grey on top and top sides.